Bloom County returns
Donald Trump emerges
Our eldest daughter goes away to college
Our eldest daughter goes away to college
Seeing El Puente, our little school, get started in our barrio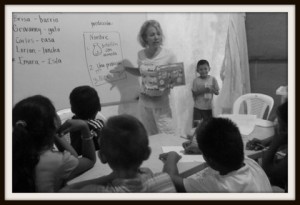 Knowing abusive, addicted husbands are hurting their wives here and seeing the consequences
The Force Awakens!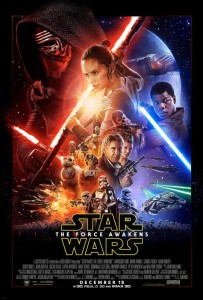 Reading through The Chronicles of Narnia aloud with Corin
Having to stop reading comments on Facebook because of all the seething hatred, name-calling, and fear-mongering
Our Miracle Girl, whom doctors told us to abort, turned 16.
Kim's step-father, Donley, died of cancer.
Finally getting this blog going–and you folks reading and enjoying it
Still no word from the Nobel Prize folks
My twenty-second year married to Kim–and easily the best for us during our Nicaragua tenure 
Having our finances go south so far that we could no longer employ our good friend here, who remains unemployed and struggling to support his family
After playing ultimate for twenty-nine years, finally, FINALLY playing on a team that won a tournament!  Yeah, it was school intramurals, but that counts! God bless you, Wells of Fortune!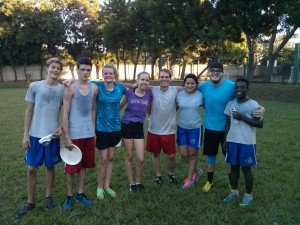 Still battling legalism in many places.  I know it's in the eye of the beholder (i.e. it's my opinion), but this beholder truly wishes people who are blind to it could get free of it.
Helping start Dale Pues, an ultimate team/outreach at our school (first link is the team interview, second is my interview)
Watching some of my favorite people move away
Mentoring an amazing bunch of students and helping some of them get into college
Watching how cruel young people can be to one another, often while totally oblivious to the hurt they are causing
Cheering for our youngest daughter in her first year playing high school soccer–and going nuts when she scored the teams'  first goal in a 1-0 victory.
Getting to structure and be part of a team preaching a series from Luke's Gospel (Chapters 9-19).  Man, I love that book!
---
I'm not going to try to balance these three.  They are off the charts.  Two of them are joy and suffering together, and all three are the cost of being far away.
Trying to love and encourage fellow Servant Partners friends, Ryan and Teresa, whose beautiful, resilient baby boy Malachi is suffering infection after infection that could require him to get a liver transplant.
Cheering and praying and holding our breath for each appointment as my beloved sister-in-law, whose precious baby Imogene died last August, clings to a new pregnancy with all her strength.
Finding out that the sweet daughter of one of my best friends from high school is suffering vicious bullying at school.
If you want to pray, even just right now, for these three little ones, I'd profoundly appreciate it.
---
I think I believe in God's grace a little more now than I ever have before.  That's probably the best thing of my 2015.
(Of course, I haven't seen The Force Awakens yet…)